We're proud to introduce our next generation streaming player; The new Cirrus ™ Player is a revolutionary upgrade intended to provide you with the tools and features needed to increase listening time and user interaction. Click here to see all of the features.
Built with cross-browser compatibility in mind, it will ensure maximum desktop reach and functionality.

Prominent Logo display for branding.

Enhance listener interaction by embedding apps such as your Facebook, Twitter or YouTube feeds, along with news, stocks, weather, flight info, chat room & more.

New high-quality player skins.

Interactive in-player apps (Facebook,Twitter or YouTube feeds, along with news, stocks, weather, flight tracker, chat room & more - can be enabled or disabled in your control panel).

Player Homepage - Now your player can act as your station's website.

Our streaming solution interfaces with all major radio automation systems to display title, artist and album information in real-time.

In addition to your live stream, you can upload previously recorded material for on-demand streaming. You can upload audio as well as video files.

Display the last 20 songs played in a visually appealing slideshow of album covers. Listeners can also retrieve lyrics, or purchase any of the songs in the slideshow.

Easily allow your listeners to tune in to other stations within your radio group. You can link as many or as little (or no) stations on your player as you wish. Each station will display its logo and slogan.

Send to Mobile feature with QR scanner allows desktop users to take your stream on the go.

Two banner sizes supported. Both IAB approved. Specify rotation frequency according to your preference.

Our web editors enable you to quickly and effortlessly get up and running with content your listeners will enjoy.
Facebook
YouTube
Other radio stations
Click on any of the stations below to start listening



On-demand streaming
Click on any file to start listening
Help
If you accessed the player from a desktop computer (PC or Mac)
For the best experience, we recommend upgrading to the latest version of your Internet browser
If the stream is not audible, or doesn't start, please verify that you have the latest version of Adobe Flash plug-in installed.
The player is known to work on Windows, Mac OS and Linux, using Chrome, Firefox, Safari or Internet Explorer
If you accessed the player from a mobile device
If this station has a mobile app, we recommend installing and using it for the best experience
Since Adobe Flash is not supported on most mobile devices, you may not be able to listen to the audio stream; however, you can use most of the interactive features of the player
News
Stocks
Sports
Entertainment
Weather
Traffic map
Flight tracker
Deals & coupons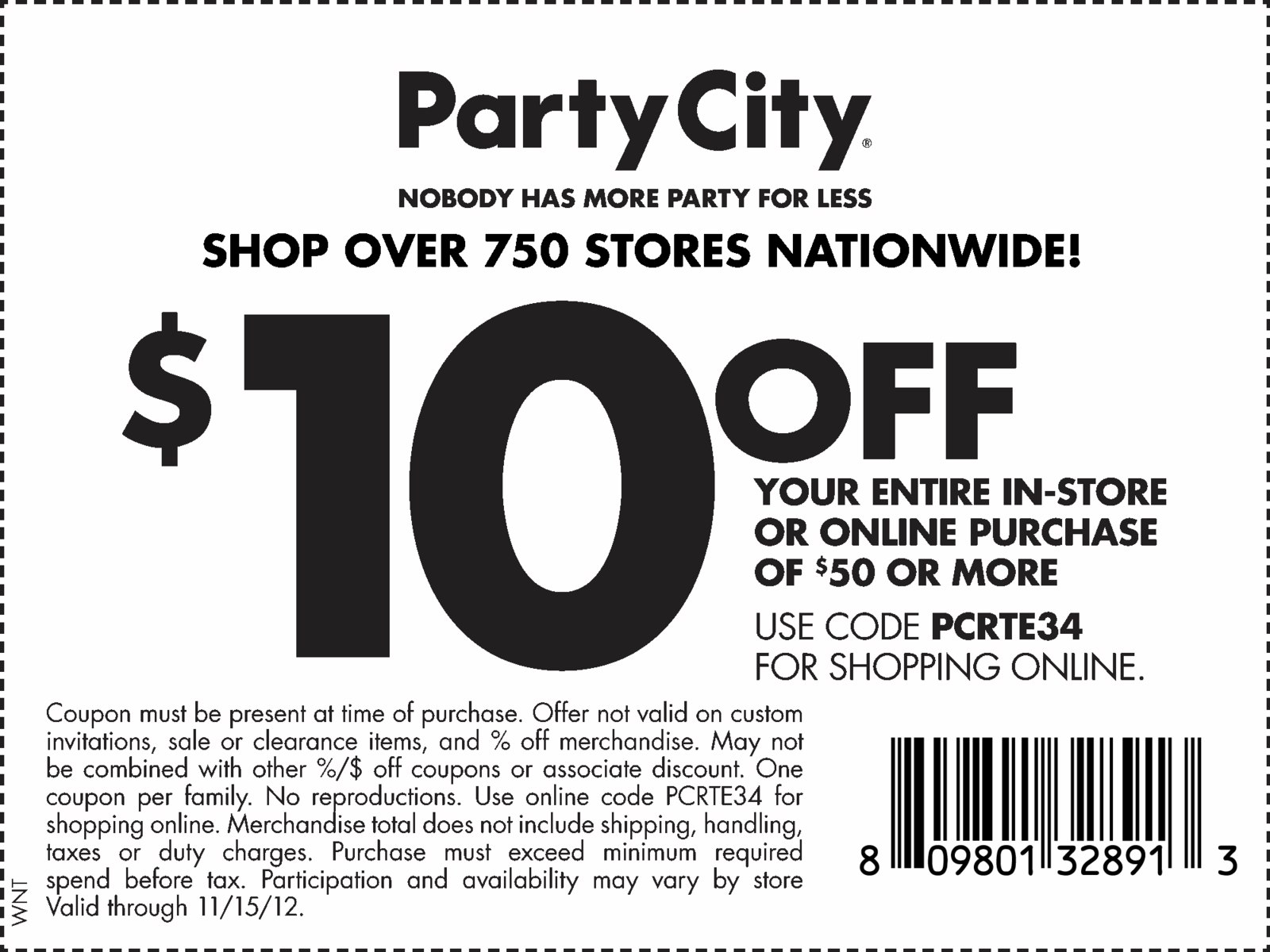 Song request
Is there a particular song you'd like to have us play? Fill out & stay tuned!
Your email address will not be used for any other purpose.
Chat with other listeners
Loading chat, please wait....
Play games
Play fun games for free. The games will launch in a new window; to return to this player simply close the games window once you're done beating all the aliens, flying all the spaceships, avoiding all the asteroids... go get'em!
Viral & trending videos of the day
Playlist history (last 20 songs)
Send to mobile
Scan the QR code to send the player to your compatible mobile device.

If your mobile device doesn't have a QR scanning app, download a free one from your device's app store.
Are you still here?
Due to inactivity on the player, the stream will stop in
60 seconds
Click here to continue listening
The audio stream has been stopped due to inactivity on the player.
Click here to resume listening
CIRRUS® BY SSI. WE BUILD IMMERSIVE MEDIA PLAYERS FOR TERRESTRIAL AND INTERNET RADIO STATIONS WORLDWIDE.
CLICK HERE TO GET STARTED WITH